4OUR SERVICE
LOGO&SIGN

LOGO&SIGN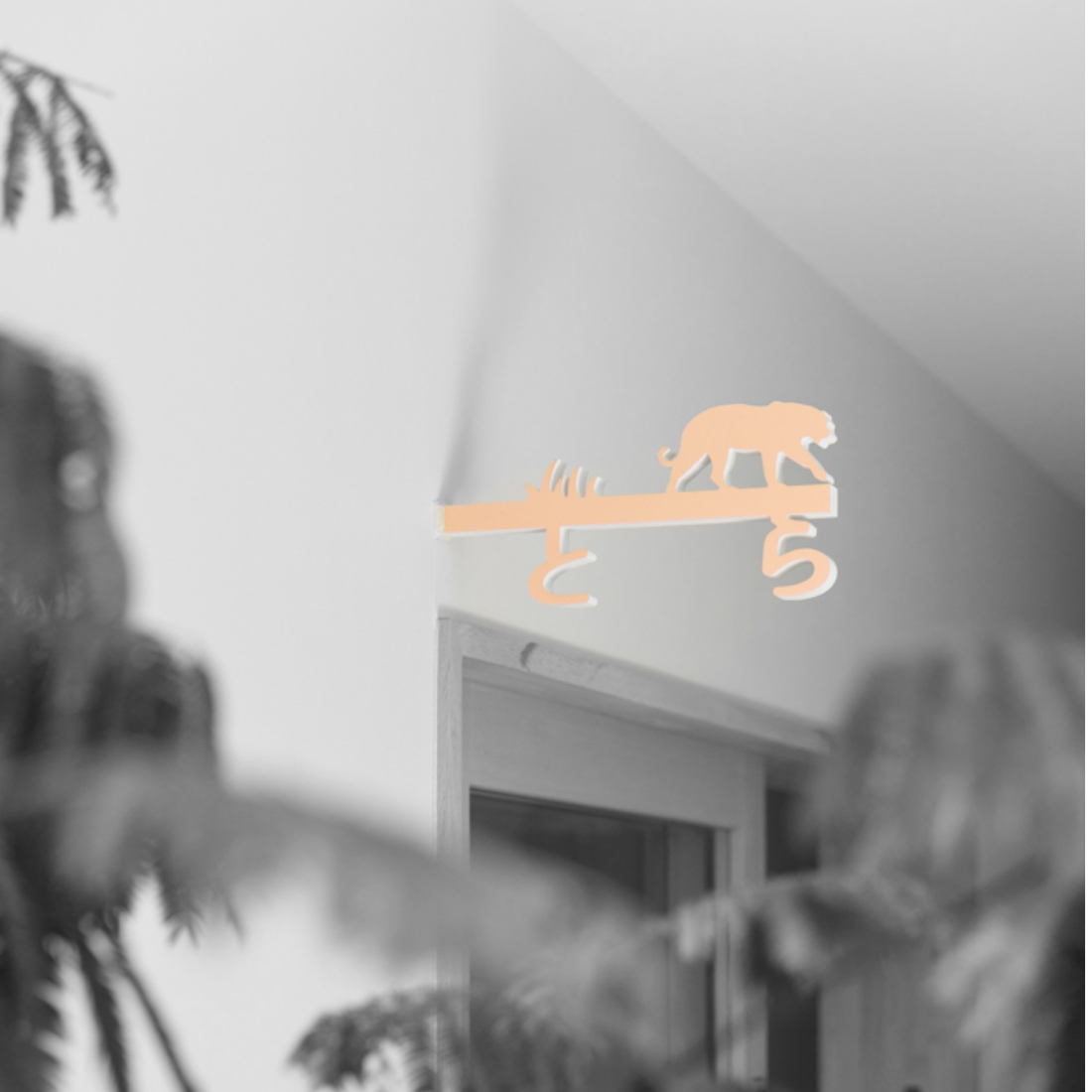 SCROLL
KIDS DESIGN LABO
LOGO & SIGN
LOGO
A decorating and identifying emblem for school
A logo not bounded in campus,
A logo come to contact with the community
A school emblem with its name is not something only encompassed in the school complex. It appears on envelopes, name cards, nearby signages, and homepages, etc. Indisputably, it is a crucial element to represent the school and identify its educational vision. It is vitally important to ensure that the messages are released to the public efficiently and correctly. KDL does logo design, not simple ones to attract kids but ones embedded with comprehensible messages to adults as well.
SIGNATURE
An easy-to-understand sign
A clear school sign
for everyone
Schools are all functional buildings so signs with names of, for instance, rooms and bathrooms, are must. The prerequisite to design good signage for all- kids, small kids who cannot read, overseas guests, adults, is to make sure they are comprehensible. KDL takes thorough consideration of the mission, vision, and value of the institute and embed them all in the signages.
OUR SERVICE

キッズ・デザイン・ラボのほかのサービス
KIDS DISGN LABO的业务介绍