NEWS

お知らせ
通知
ARCHIVE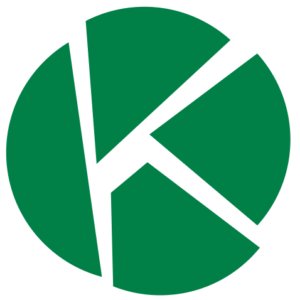 2021.08.25
6 projects won 2021 KIDS DESIGN AWARD
Our 6 projects won 2021 KIDS DESIGN AWARD.
We think children should touch, feel and know the genuine things from babies and toddlers. We use solid wood for them to enjoy the texture and smell. Of course, they can enjoy its aging and they will know how to take good care of things.
We not only design and produce furniture that you can see in our online shop but also design architecture & interior.
・Shimohori Kindergarten and Nursery
・KIDS' ROMANCECAR PARK
・Nursery KIDS SMILE LABO
・OM Nursery
・Momonose Kindergarten
・FS Kindergarten and Nursery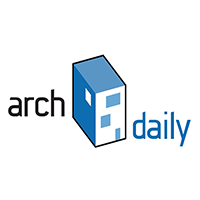 2021.01.27
Public voting just started
'Building of the Year 2021' by ArchDaily
【ArchDaily Public Voting Started!】
3 projects of "HIBINOSEKKI + Youji no Shiro + KIDS DESIGN LABO" are nominated in the award "Building of the Year 2021" which is held by "Archdaily", the biggest architectural website in the world.
Let's go to check and vote from the link below, if you are interested!
————————
【IBG School】
Beijing, China
https://tinyurl.com/IBG-School
●Kids uniform design
【KNO Nursery】
Nagasaki, Japan
https://tinyurl.com/KNO-Nursery
●Architecture & interior design
【EZ Kindergarten and Nursery】
Fukui, Japan
https://tinyurl.com/EZ-Kindergarten-and-Nursery
●Kids furniture
————————