5OUR SERVICE
BRANDING

BRANDING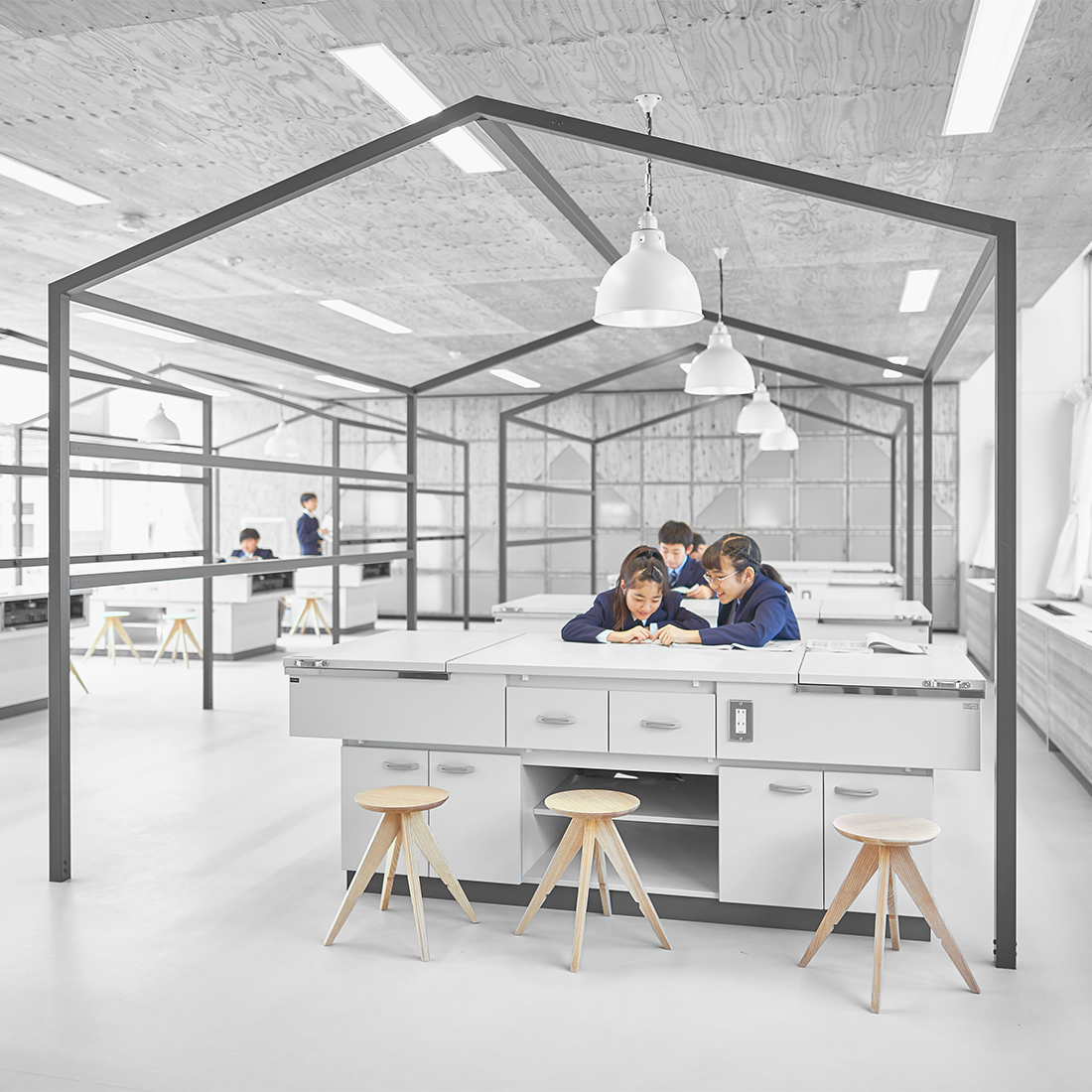 SCROLL
KIDS DESIGN LABO
Facility Branding
CONSULTATION
CONSULTATION
Brand building for school
And make it "the one"
It is difficult for schools to stay un the leading position in this era of aging population with limited number of kids. To keep up its privilege, isn't it carries much truth to say branding, a status of the school that attract kids and guardians, is the key above all? So, the first step is how the school look likes, its campus and then the school mission stemmed from it. KDL is pleased to provide consultation for the designs, management, and thus brand for various education institutes.
INTEGRATED DESIGN
INTEGRATED DESIGN
Brand building through
Architecture
A determining element in a school brand is its space and its architecture. The harmony in its architecture and interior gives life to the school. It is not exaggerating to say that harmony can energize its kids and teaching staff, too. KDL is professional and experienced in the interior design for schools.
OUR SERVICE

キッズ・デザイン・ラボのほかのサービス
KIDS DISGN LABO的业务介绍